The Best Bumble Profiles And Bio Examples For Men And Women
The best Bumble profiles are not only eye-catching, but they also convey a clear message about the person behind the profile photo. You'll notice that most of these profiles include a strong headline, a compelling description, and a striking photo. All of these elements work together to attract new connections and encourage others to click through to your profile.
Just remember to keep your bio concise and to the point. Don't try to sell yourself; instead, focus on telling people what makes you unique. While there are no hard rules about what makes a great profile, here are some profile tips to keep in mind:
1. Tell Me About Yourself And What You're Looking For.
Bumble profiles are very similar to traditional online dating profiles. However, instead of listing your hobbies, career, education, etc., you simply list your interests. These interests are usually related to your personality and what you're looking for in a partner.
You can write whatever you'd like in your dating bio, but try not to include any personal information that might reveal anything about yourself. Also, make sure that you only list your most interesting interests. Don't waste space listing every single interest you have.
Instead, focus on listing those interests that are most relevant to your personality and what kind of funny person you're looking for. For example, if you're interested in traveling, then you may want to mention that in your bio. Or maybe you enjoy cooking, so you'll want to mention that in yours.
For example:
As a Math professor at a local college, I am very passionate about my students. I enjoy working out, playing cricket, and spending quality time with my loved ones. I am seeking a partner who shares similar passions.
I am very bold and enjoy having a good time. I am seeking a genuine connection. Let's get together for lunch!
2. Unpopular Viewpoints.
You'll find that most people agree with you if you express your unpopular viewpoints. However, expressing those views publicly isn't necessarily a great idea. You may end up getting attacked online, and that's never a good look.
Instead, try sharing your unpopular opinions privately. Then, you won't have to worry about being attacked online. Instead, you'll have to deal with buying ice cream instead.
Your unpopular opinion should be steeped in pop culture references and shouldn't be too controversial.
For Example:
The pizza should have pineapple.
New York City isn't exactly glitzy.
Atheism is a religion in its own right.
Staying at home isn't all horrible.
Translated animes are superior to subtitled animes.
Going out to pubs and drinking is not enticing.
3. Describe Your Firsts And Lasts.
This is a great idea if you're trying to build rapport with new contacts. You can start off by telling them about your favorite hobbies, interests, and experiences. Then, tell them about your firsts and lasts. These are two very simple sentences that you can include at the end of your bio.
For example, you could tell someone that your firsts were born in NYC and your lasts were married to your spouse. Or, for instance, you could tell them that your first was graduating from high-​schoo1 and your last was receiving his PhD.
You can also add a little bit of humor to your bio by including a joke or saying something funny. Just remember not to come across as overly serious or self-important.
For example:
Ambrosia is a web series I saw.
When I was humiliated, I inadvertently listened to a song in the classroom.
Bacon Hills was the location I visited.
4. Tell Us About Your Favorite Things.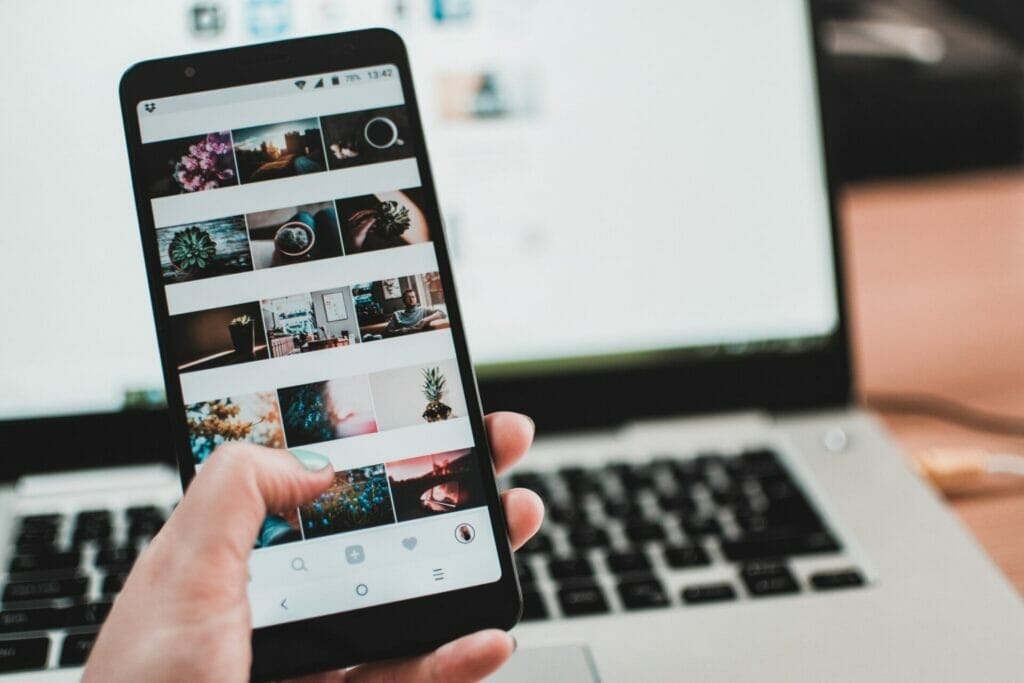 Everyone has at least a few favorite things. Whether it's music, movies, food, hobbies, sports, books, etc., everyone has at least a few things that they enjoy doing.
Listing your favorite things is not only a great way to connect with others, but it's also a great way to find new friends. After all, if you love yoga, meditation, and sunsets, and someone else loves the same things, there is already amazing chemistry between the 2 of you.
So tell us about your favorite things! Tell us about your favorite movie, book, hobby, sport, food, etc. We'd love to hear about it!
For example:
Raindrops on roses, whiskers on kittens, cats and dogs, green grass, and puppy dog tails.
When you're cuddled up naked after making love, and it feels so good that you fall asleep, don't worry about it. Today is your free time.
5. Humor.
You should definitely try to incorporate some humor into your own humorous dating profile. Humor is a powerful way to connect with people because it makes you seem approachable and friendly.
For example
Happy support throughout the day, emotional support after dark. My pet provides me with companionship.
If I exercise just to get something to snack on afterward, then I'm seeking someone who exercises so they can enjoy snacks too.
6. Day And Night Personalities
You can say something like, "I'm a laid-back guy who enjoys spending time outdoors and hanging out with family and friends." Or if you prefer, you can say something like, "I'm a chill dude who likes to hang out with friends and watch movies."
You can also use your night personality to describe yourself. For example, you might say, "I'm a party animal who loves to dance and drink beer!"
Either way, you'll find that describing yourself in terms of your day and night personalities helps others understand you better.
For example:
A musician who eats by day and writes for a music magazine at night.
A good person during the daytime, but a bad person at night.
7. Three Adjectives Or Simple Things
This is a great opportunity to practice being creative and come up with three adjectives or simply things that describe you. Don't worry if you can only think of two; you'll still end up with a pretty cool profile bio.
Your compelling dating profile is your chance to show off your personality and interests. Be as honest and open-minded as possible without coming across as too open. Come up with three adjectives that describe you and include those in your bio.
For example:
If I could choose any superpower, I would pick being able to fly. I'd also want to be able to teleport myself anywhere at any time. And I couldn't live without my cat.
Funny, angry, and book-writing.
8. Less Than > Greater Than
Users can also add a bio section to their profile where they can write about themselves and answer questions asked by other users.
You can find answers to common questions in the bios of other users. These types of questions are great for getting to know another user and learning more about their personality.
For example:
Pakistani food > American food
Mountain beauty > Sea beauty
9. What Interests You? What Do You Enjoy Doing?
You'll find that most men and women on the Bumble dating app are interested in meeting new people. So, if you're looking for a date, you might want to consider filling out your profile with questions about yourself. These questions will help you narrow down the field of potential matches.
For instance:
I look for a friendly person
I like playing cricket and badminton
I like to go to every newly discovered place
10. The Most And Least Likely.
Instead, focus on highlighting your strengths and accomplishments. Talk about the projects that you worked on during your previous jobs. Include examples of how you helped your coworkers and improved the quality of their work.
Don't forget to mention any awards or honors that you won. People appreciate being recognized for their achievements. Avoid saying anything negative about yourself. There's no reason to brag about your failures or mistakes. Instead, focus on your successes and highlight your positive qualities.
For example:
Most likely to eat a delicious pizza.
Least likely to go to wrestling.
Most likely to go to that mountain.
11. Two Lies And Two Truths
You should only include two lies and two truths in your bio. People will automatically assume that you are telling them the truth unless you specifically state otherwise.
For example, if you claim that you are a musician and you are actually a liar, then you should include a statement saying that you are not a musician. Similarly, if you claim that your favorite color is red, then you should include another statement stating that you are actually a fan of blue.
For example:
At present, I am working as an actor/model.
My musical skills include playing guitar and keyboard.
12. What Are The Advantages And Disadvantages Of Talking To You?
There are several advantages to talking to you, including getting to know you better and learning more about yourself. However, there are also disadvantages to talking to you, such as feeling pressured to talk about yourself and not being able to control the conversation.
You should definitely include a humorous element in your bio since humor is very attractive to men and women alike. A good sense of humor makes people feel relaxed and comfortable, so it's a great way to break the ice and build rapport.
Keep your bumble bio lighthearted and funny, and you'll find that you attract more matches and conversations.
For example:
Pros: Not afraid to eat chocolates. Cons: Afraid to eat chili.
Pros: They can take good photos of you. Cons: You might not like the result.
13. Hidden Talents
Bumble profiles are a great way to showcase hidden talents without being overly pretentious. Instead of saying something like "I'm a world-class decoder", try something like "I can decode the secrets behind the universe".
This type of profile is unique because it doesn't focus on your job title or experience. Instead, it focuses on your interests and hobbies. People tend to trust others who seem genuine, so if you write something like "I can decipher the mysteries of the universe", it might come across as fake.
However, if you write something like, "I enjoy playing video games and solving puzzles", it comes across as authentic.
For example:
If I want to spread peanut butter on bread, I can get the perfect quantity of spread on the blade of the spoon without having to dip it twice.
I am an expert at hiking long mountains