Which Tinder subscription is right for you? Compare Tinder Platinum, Gold, and Plus
In this blog post, we will discuss comparing both Tinder platinum & Tinder gold & Tinder plus and what is the discernible difference between them to make it easier for you to differentiate them and get one that completes your needs.
What is Tinder gold?
Tinder Gold is a paid upgrade to the standard Tinder app with additional features. The Tinder + version is obsolete in comparison to this one. This service version charges 14.99 US dollars less each month for your membership if you are less than 30 years old. On the other hand, if you are over 30, the cost is 29.99 dollars in the United States. This version of the membership grants you access to all of the features and advantages that are available in the Tinder plus edition, in addition to providing you with a few more perks.
If you have a Tinder Gold membership, you will be able to see the individuals who have liked your profile before they are added to your card stack. As a result, it allows you to match up with them if you want. In addition, if you have a Tinder gold membership, you will receive ten top selections daily, while Tinder plus subscribers would only receive one. Tinder's top selections are the possible matches in your region that will most likely result in a swipe right.
You're entitled to one free boost per monthly Gold Membership. If you don't have a Gold Membership, you might need to pay $7.95 for a single boost. Boosts last approximately 30 minutes, during which 10 more people will be able to see your profile.
Pricing of Tinder gold
Tinder Gold subscriptions are now available for purchase in one-month, six-month, and twelve-month subscriptions, with the cheapest option costing 15 USD each month. The prices shown here are in U.S. dollars; however, they may differ in other countries and are subject to change without prior notice.
Is Tinder gold worth it?
With Tinder Gold, you get access to all the same aforementioned features as the free app version, plus a few extra features. For example, with Tinder Gold, you can see who has already swiped right on you, so you don't have to waste time swiping on people who aren't interested. You also get unlimited super likes, so you can super like as many people as you want without worrying about running out.
In addition, Tinder Gold gives you access to Tinder top picks, a curated selection of matches that are specifically chosen for you by the Tinder algorithm. So, is Tinder Gold worth it? The answer depends on your value of the extra features it offers. If you feel you need a boost in your love life and are willing to pay for it, Tinder Gold may be worth it. However, if you're content with the free app, then there's no need to upgrade.
Moreover, if you even subscribed to Tinder gold and did not get a response. Then, it would help if you read our article about Tinder tips for guys. 
What is Tinder platinum?
Tinder Platinum is the most elite subscription package of Tinder. It contains the greatest amount of features. Young people between the ages of 18 and 29 in the U.S. spend about $17.99 each month on the service. However, older users can expect to pay approximately $39.99 each month.
You can also choose to receive notifications about new matches that are nearby. These notifications allow you to see whether any of them are interested in chatting with you. You can then decide whether to chat with them or not. Once you've decided to chat with someone, you'll receive an instant message. You can then start talking to them right away.
Pricing of Tinder platinum
Tinder Platinum has a monthly cost of $19.99, making it the company's most expensive subscription level.
Is Tinder platinum worth it?
The answer is probably yes if you're serious about finding a relationship (or want to save time while online dating). However, if you're looking to date or hook up casually, then the free version of Tinder will probably suffice.
You can also use Tinder boost, it works, and we believe it would be better if you start with Tinder.
3. Tinder Plus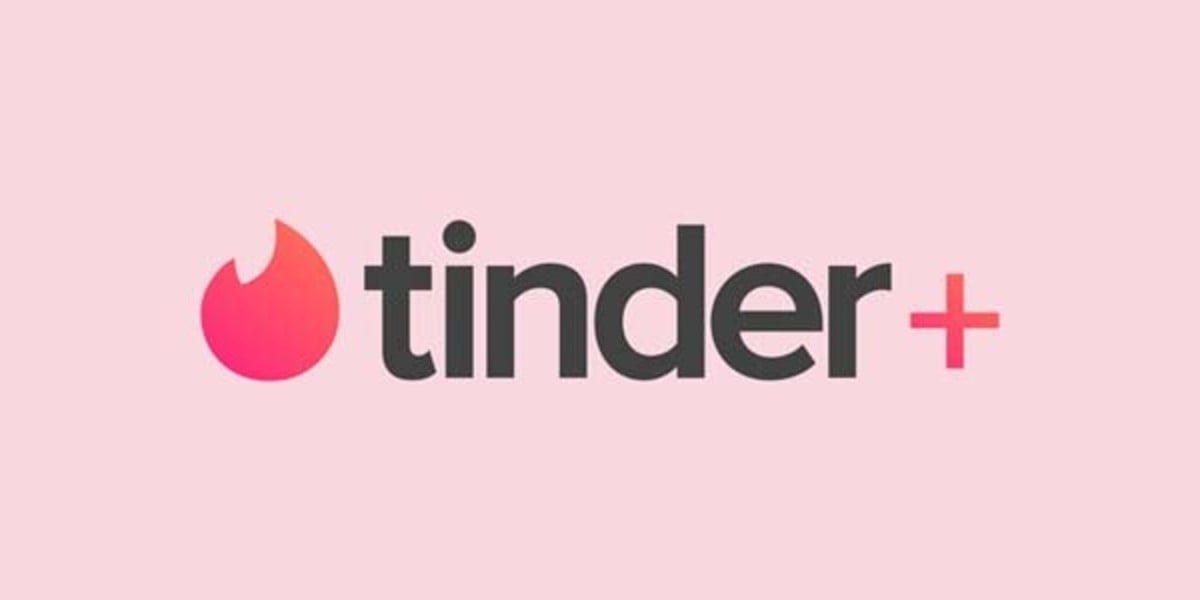 Tinder's standard app doesn't cost anything. It costs nothing to sign up, swipe left or right on other profiles, find a compatible match, exchange messages, and view your matches. Many Tinder users never spend a dollar to use the service and even find love through it.
However, Tinder Plus is essentially superior to the original Tinder. It's not free, but it's designed to enhance your Tinder experience by granting you limitless swiping and revealing who has "liked" you. You also receive bonus features, including free boosts and Super Likes daily.
It's meant to help you get more out of Tinder by letting you pick and choose your potential matches.
Pricing of Tinder plus
Tinder Plus is priced at around $7.99 per month, with the monthly price reducing if you purchase a longer membership. Tinder Plus is currently only available on iOS.
Is Tinder plus worth it? 
If you're single and looking to mingle, you may wonder if Tinder Plus is worth the investment. After all, the premium membership offers some enticing features, like unlimited likes, the ability to rewind your last swipe, and a passport feature that allows you to swipe outside your current location. So, is it worth shelling out for a Tinder Plus subscription?
There's no simple answer. It depends on various factors, including how often you use the app, how much luck you've had with free Tinder, and whether you think the extra features are worth the price tag. For some users, the answer is a resounding yes – Tinder Plus has helped them meet more people and go on more dates than they ever would have with the free version of the app. For others, however, the cost isn't justified by the results. Ultimately, it's up to you to decide whether a Tinder Plus subscription is worth it. If you're on the fence, consider taking advantage of the free trial before committing. That way, you can test all the features and see if they're worth the price.
Final verdict: Tinder gold vs Tinder platinum vs Tinder plus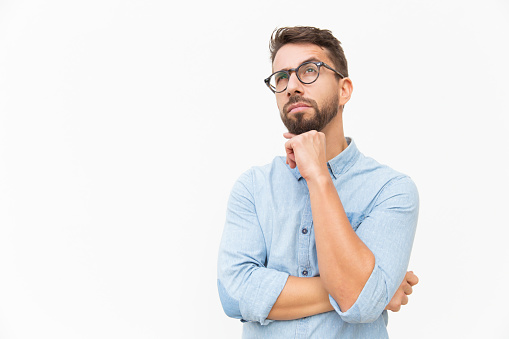 There is Tinder Plus, as well as Tinder Gold and Tinder Platinum. Which of the numerous available plans is ideal for you? In this part, I'll examine the premium benefits of each option to determine which is most advantageous.
Let's begin by contrasting Tinder Plus and Tinder Gold regarding their most notable feature. Tinder Gold, but not Tinder Plus, displays who has "loved" your profile.
Many Tinder users pay for a premium subscription to increase their number of potential dates. If someone has liked you, you'll be able to see their profile in your "Liked Me" area and may immediately select whether or not to like them back. If you go to that section, you can view everyone who has liked you with a right swipe.
This feature is exclusive to Tinder Classic and eliminates the need to go through dozens of potential matches before finding a compatible one.
As nice as that may seem, it's not as fantastic as Tinder Platinum, which includes a function that not even Tinder Gold does.
When you upgrade to Tinder Platinum, you'll get five Super Likes per day and the option to write an introductory note and send it along with your Super Like. This is a fantastic feature that increases your odds of matching with someone you like the look of since;
(a) You'll be able to send them a private direct messaging request.
(b) You get to show off a little bit of your personality before they decide whether to swipe right for you.
This is significant since, per Tinder's design, you can't normally initiate communication with a potential match until you've both matched. It's a huge drawback of Tinder because you can't send an icebreaker to a potential match before you've already matched with them. This would make it much simpler to get them to like you and want to meet up with you.
In this respect, Tinder Platinum differs slightly from Tinder Plus and Tinder Gold. Likes you submit on Tinder Platinum will be given more weight. A simple "like" is all it takes to move your profile to the top of the list for the person you're interested in.